From a small countryside barn, with just a handful of skilled staff, Flightwise Joinery was formed back in the year 2001. Utilising traditional production techniques, Flightwise Joinery's small but talented team could craft just 10 bespoke staircases per week.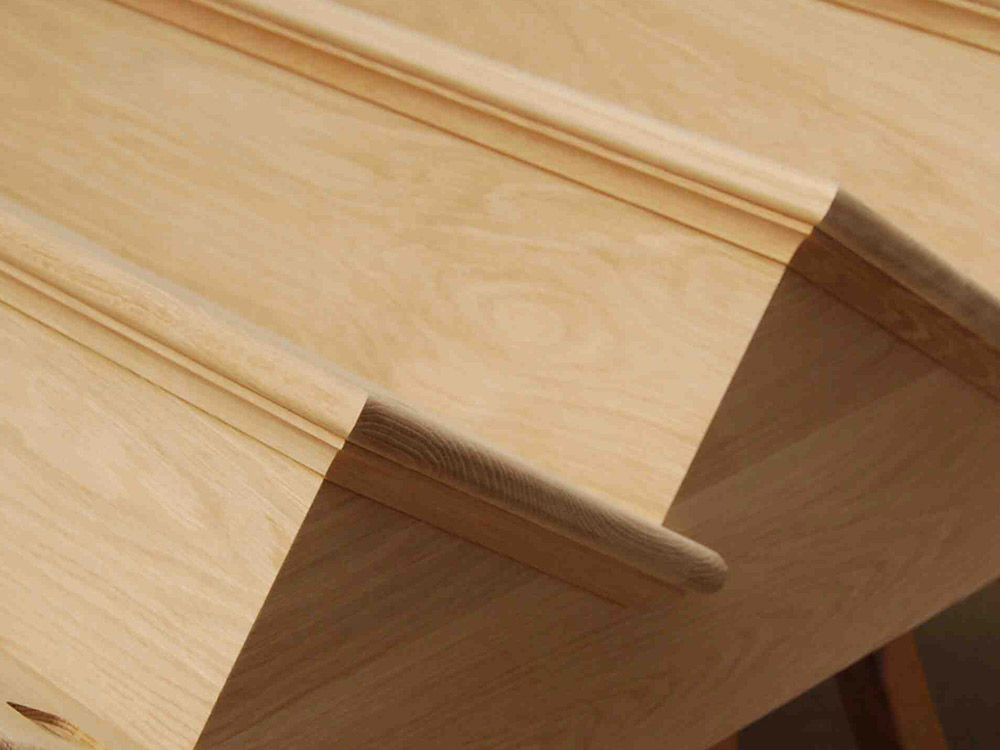 As word of their exceptional quality spread, demand grew and larger premises were sought. In 2006, Flightwise Joinery moved to its current home at Second Avenue, Halstead, Essex. With business thriving, the team expanded to include additional office staff and skilled operators for the first state-of-the-art "5-axis CNC machine" purchased to cope with the extra workload.
The expansion has been steady and consistent and is a real testament to the incredible craftsmanship of the Flightwise team. Aided by the installation of further CNC technology, production has vastly increased, and each product is still delivered with the same attention to detail and quality as those original Flightwise builds.
Many of the original team are still part of the Flightwise family today, continuing to craft the finest staircases, roof trusses and floors and looking forward to an exciting future of growth and opportunity.




Flightwise Joinery Limited recognises that it has a responsibility to the environment beyond legal and regulatory requirements.

Download trade documentation, company policies,  resource guides and more for our Staircases, Roof Trusses and Ecojoists.

View the latest developments at Flightwise, from ongoing projects, the latest from our company and news from the industry.

If you have any questions on any of our products from our Staircases, Roof Trusses and Ecojoists, please contact us at Flightwise.
Customer
You are a great little company and similar organisations could learn a big lesson from the way you do things.

Customer
It was such a pleasure dealing with your company

Customer
I asked if it could be delivered in a couple of weeks and immediately I was given a date which was adhered to (a rarity these days)

Customer
The stairs obviously fitted perfectly and exceeded our expectations with regards to quality and finish especially considering they were so reasonably priced.

Customer
Thank you so much for what can only be described as a first class service from start to finish.
