Here at Flightwise Joinery we are committed to reducing our environmental impact and continually improving our environmental performance as an integral part of our business strategy and operating methods. We recognise that we have a responsibility to the environment beyond legal and regulatory requirements. We regularly review our processes and environmental strategy and encourage customers, suppliers and other stakeholders to do the same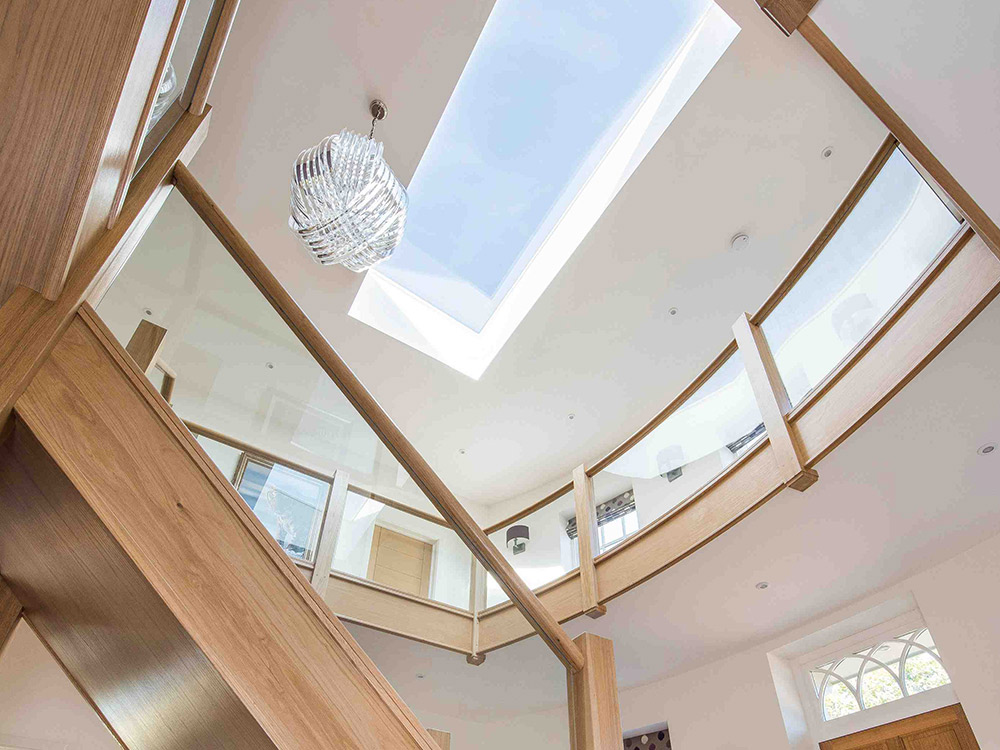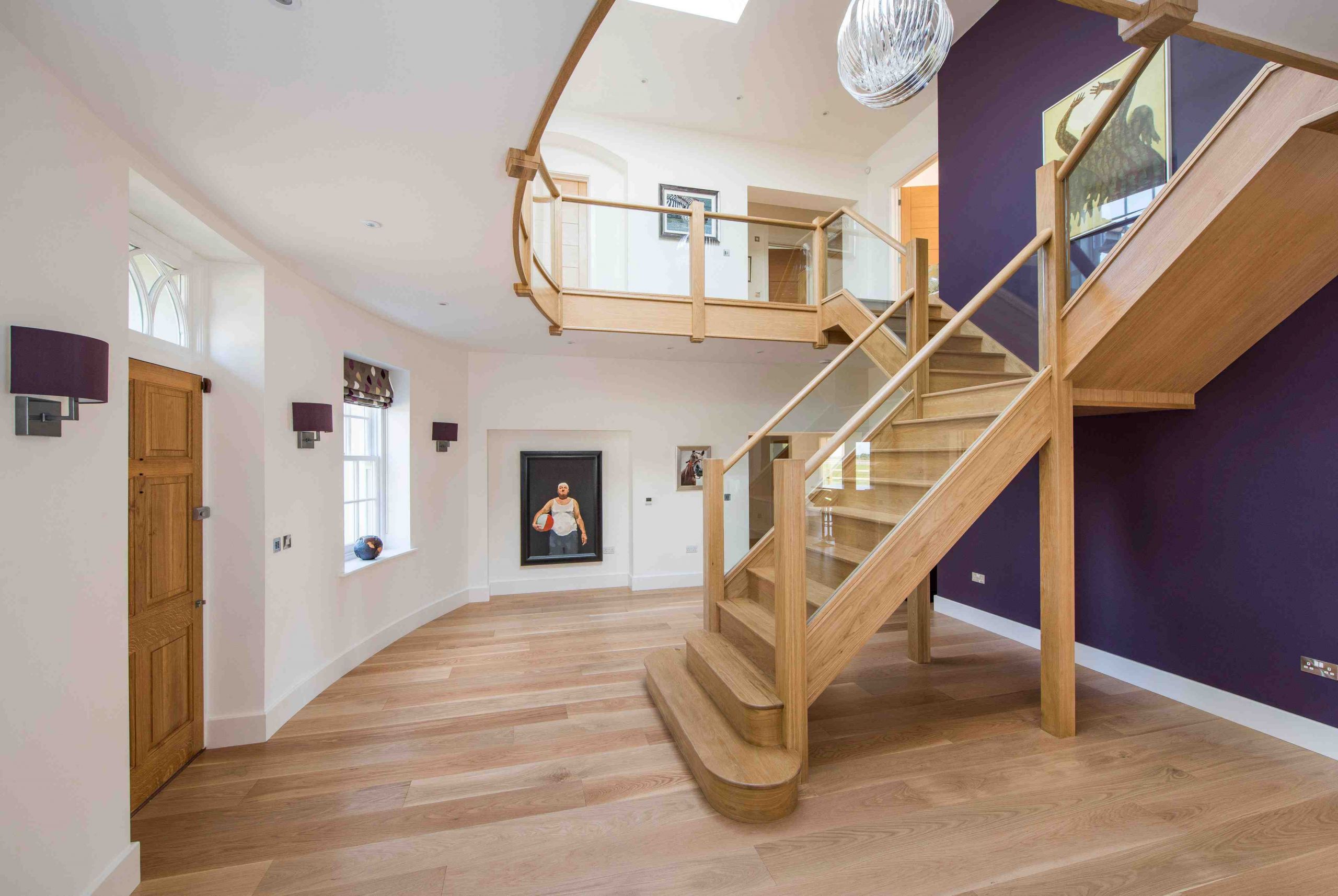 Wood (Sourcing and disposal of Bi Products)
All timber and timber-derived products are purchased from approved suppliers, these suppliers have demonstrated responsible and sustainable sourcing procedures, and the vast majority of our timber is certified.
Native forests not only yield beautiful timbers but are essential to the future of our planet, providing us with clean water through natural filtration and clean air by removing pollution and producing oxygen. Timber is harvested from the same native forests over and over again. These forests continue to provide us with timber because no more timber is cut than the forest can re-grow. We must value these facts and appreciate the biodiversity contained in these habitats
We at Flightwise Joinery are proud to be able to boast a near-zero waste footprint. All of our surplus / off-cuts of wood are recycled in the following ways:
Clean wood waste is recycled for animal bedding.
Our hardwood and unsalable shavings and dust are all burned to provide heating for our factory thus lowering the impact on the environment by using green fuels.
Our general wood waste is recycled for conversion into kindling and or domestic firewood.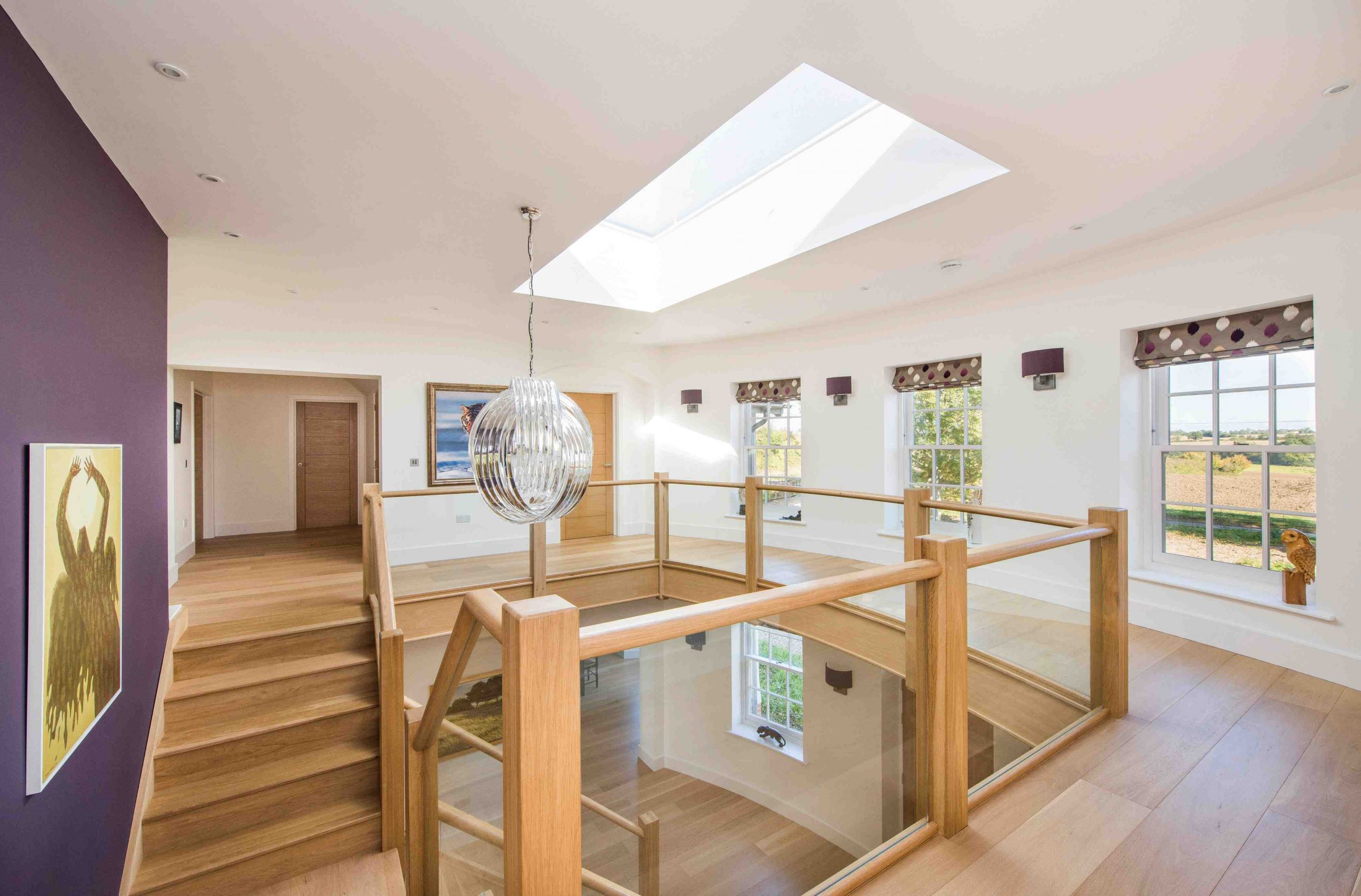 Customer
You are a great little company and similar organisations could learn a big lesson from the way you do things.

Customer
It was such a pleasure dealing with your company

Customer
I asked if it could be delivered in a couple of weeks and immediately I was given a date which was adhered to (a rarity these days)

Customer
The stairs obviously fitted perfectly and exceeded our expectations with regards to quality and finish especially considering they were so reasonably priced.

Customer
Thank you so much for what can only be described as a first class service from start to finish.
