Flightwise Joinery Limited recognises that it has a responsibility to the environment beyond legal and regulatory requirements.
We are committed to reducing our environmental impact and continually improving our environmental performance as an integral part of our business strategy and operating methods, with regular review points. We encourage customers, suppliers and other stakeholders to do the same.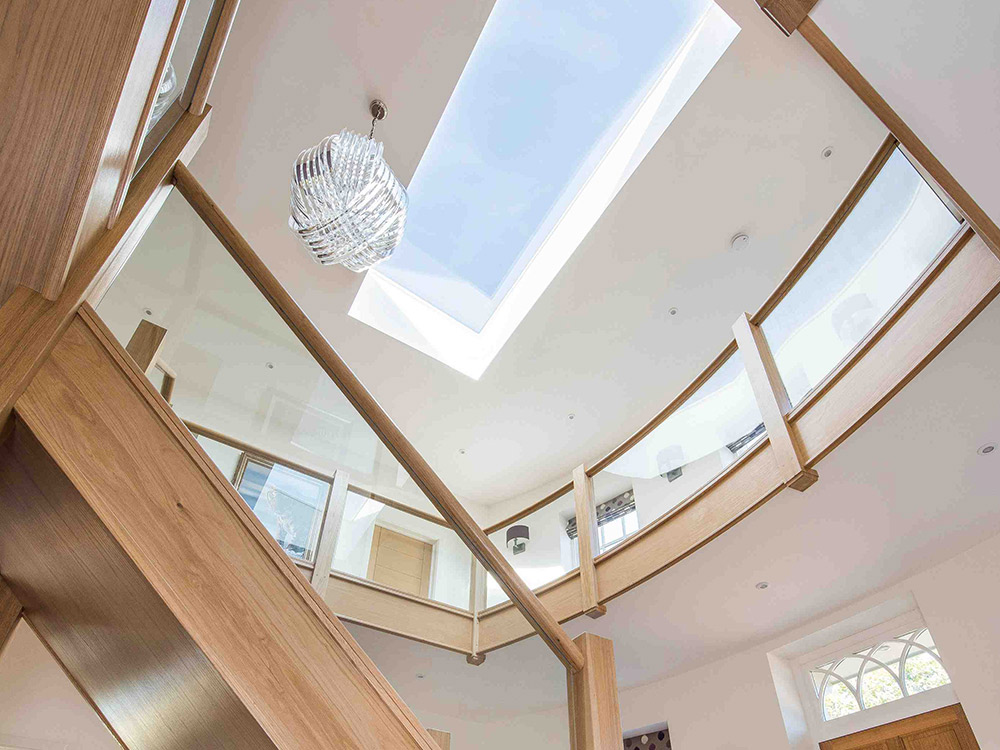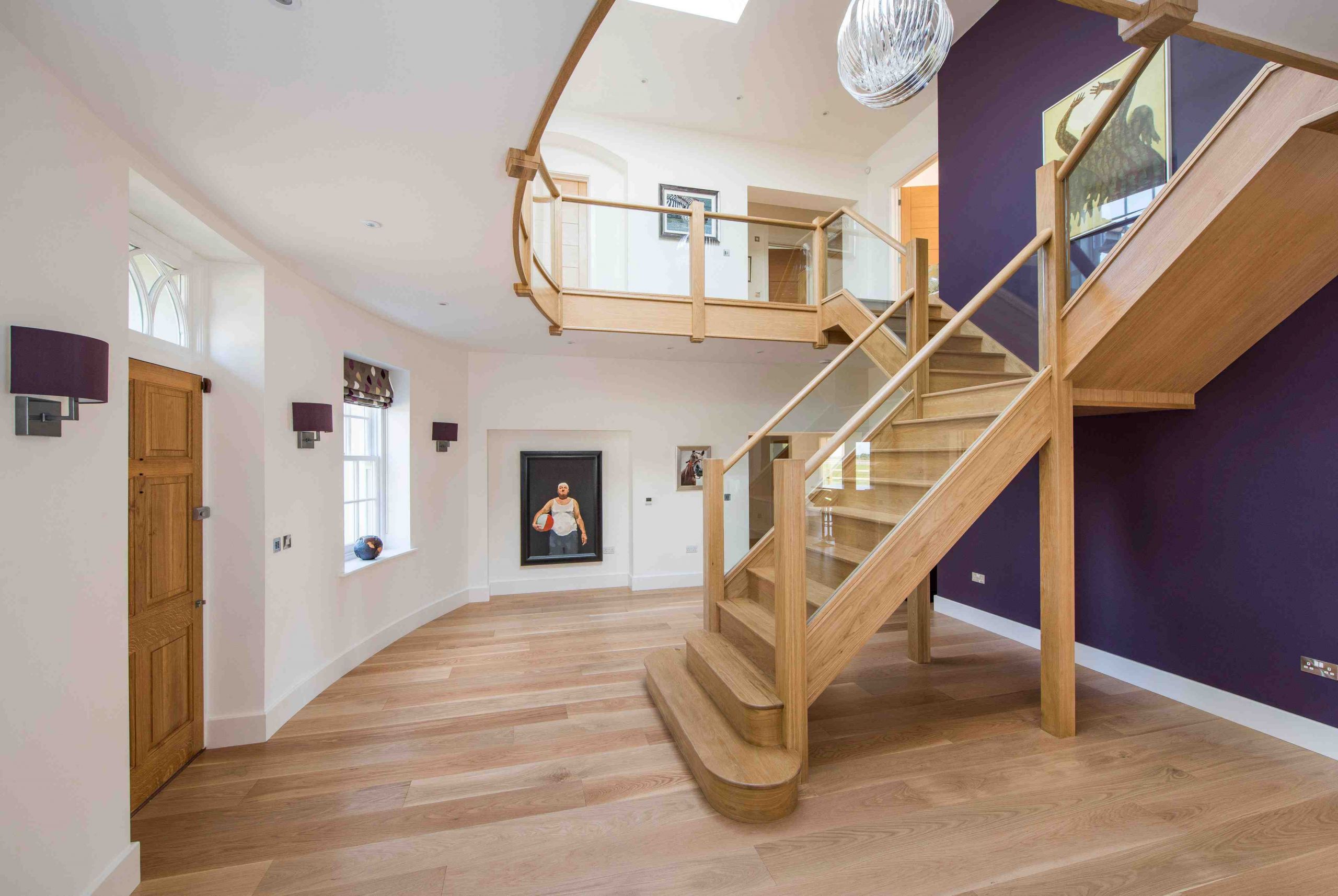 Check that all parts of the staircase have been received and report any missing or damaged components within 48 hours of delivery and before you start the installation. Don't be tempted to take parts from another staircase or make do on site.
Arrange for delivery to coincide with imminent installation to avoid storage problems. Despite our best efforts adverse circumstances sometimes occur we would therefore request that you do not book trades until the staircase is on site as we are unable to compensate in these circumstances.
The immediate application of a sealing coat of your chosen finish should be considered, this is particularly important on hardwood feature stairs.
Staircases should be stored in dry, well ventilated conditions and supported so as not to distort any of the components or pre-assembled flights. A new building is not as a rule a good place to store timber, not even for a few days, the environment will be too damp until the concrete, mortar and plaster have had time to dry thoroughly.
However if the building is of timber frame construction there shouldn't be a problem as there will be no 'wet trades' involved in the construction. Never store the stair in contact with or over a wet floor. A shed or garage will often serve for storing timber, but it must be clean, dry and well ventilated, windowless lock-up garages are not ideal.
Avoid placing next to any kind of heat source such as radiators or in direct sunlight, doing so can cause the material to bow, warp, split, crack and even delaminate through drying out, it can also adversely affect the glues used in the manufacture of the stair and can cause the joints to fail, open or squeak.
During construction works protect the staircase from damp muddy boots, knocks and scrapes, and the generally damp conditions associated with the 'wet trades'. In some cases consider installing later in the build, when the building is dry.
On builds with a longer timescale, consider the use of a temporary sacrificial stair. If fitting a carpet take care when securing the 'gripper rods', hammering nails into the riser or tread can cause the joint to become loose, this is a common cause of a squeaking stair.