Although we have a category for standard stairs we are delighted to be able to produce stairs of quality and types for all of our customers.
We are equipped to manufacture and supply staircases 'en masse' to large building companies, equally as well as to our individual customer without the loss of quality or attention to detail. Our design team are fully conversant with the latest Building Regulations and are always keen to help and advise you with your design.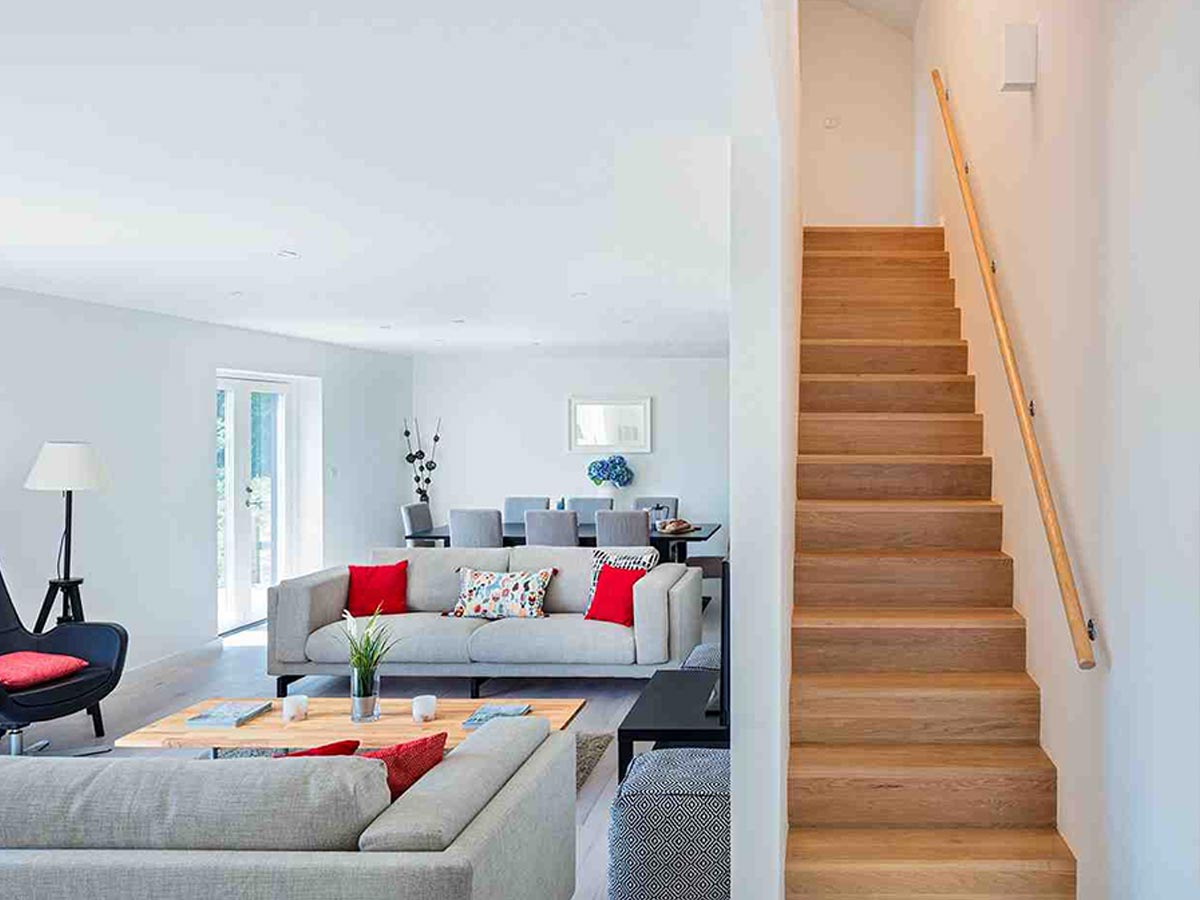 INTERESTED in our Standard Designs?
Customer
You are a great little company and similar organisations could learn a big lesson from the way you do things.

Customer
It was such a pleasure dealing with your company

Customer
I asked if it could be delivered in a couple of weeks and immediately I was given a date which was adhered to (a rarity these days)

Customer
The stairs obviously fitted perfectly and exceeded our expectations with regards to quality and finish especially considering they were so reasonably priced.

Customer
Thank you so much for what can only be described as a first class service from start to finish.
