Rich wood tones of red and orange, elaborate detailing to simple elegance are all hallmarks of a traditional stair.
Whether you are looking for a period design to replicate an existing staircase or are simply 'in love' with the romantic styles of a bygone age, these quality staircases portray an effortless beauty that will enhance and transform any home, a statement piece that will stand the test of time.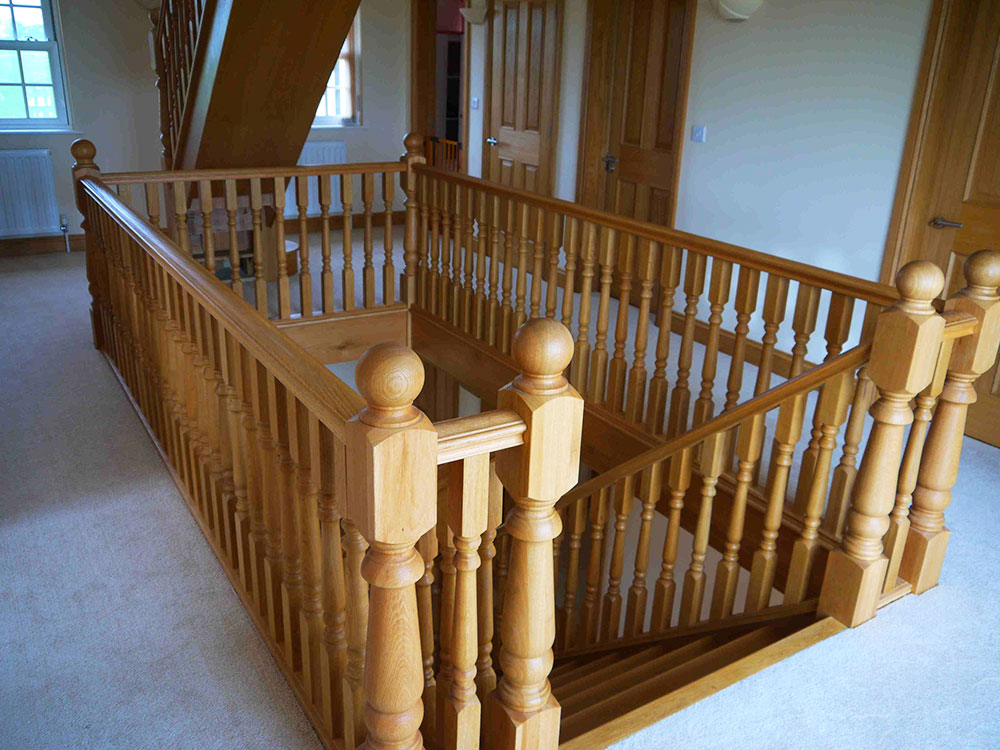 INTERESTED in our Traditional stairs?
Customer
You are a great little company and similar organisations could learn a big lesson from the way you do things.

Customer
It was such a pleasure dealing with your company

Customer
I asked if it could be delivered in a couple of weeks and immediately I was given a date which was adhered to (a rarity these days)

Customer
The stairs obviously fitted perfectly and exceeded our expectations with regards to quality and finish especially considering they were so reasonably priced.

Customer
Thank you so much for what can only be described as a first class service from start to finish.
