In line with our continuous growth however, we are often on the lookout for passionate, hardworking, and reliable people who have a keen interest in the woodworking and manufacturing sector. If you feel that you have a skillset that would compliment our team, we would still like to hear from.
Please email a copy of your CV to info@fjets.co.uk and we could well be in touch!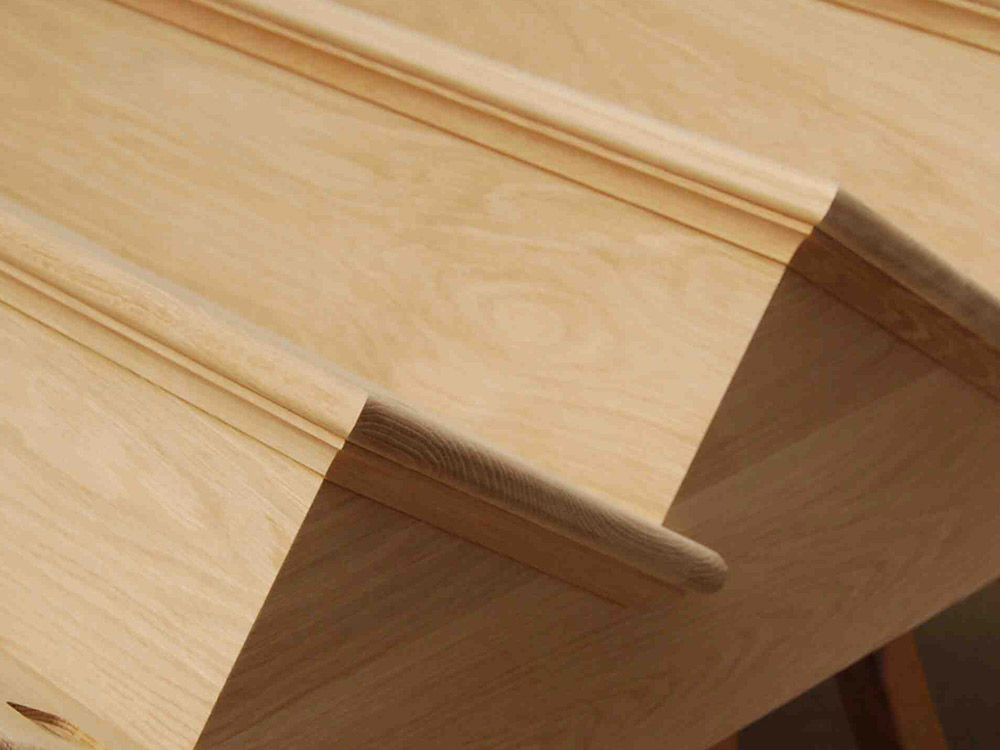 Job Description
TBA
Skills Required
About the company
For over 20 years our relentless dedication and innovative designs have placed us at the forefront of the industry and have helped us to develop a vast and diverse product portfolio.
From a simple drawing or sketch, our skilled designers can produce detailed plans of your staircase, roof and floor. Using the very latest CAD-based software, linked directly to our manufacturing facility. We can offer a comprehensive design service with pinpoint accuracy and at an unbeatable speed.
Enquire Today
Please email a copy of your CV to info@fjets.co.uk

Flightwise Joinery Limited recognises that it has a responsibility to the environment beyond legal and regulatory requirements.

Download trade documentation, company policies,  resource guides and more for our Staircases, Roof Trusses and Ecojoists.

View the latest developments at Flightwise, from ongoing projects, the latest from our company and news from the industry.

If you have any questions on any of our products from our Staircases, Roof Trusses and Ecojoists, please contact us at Flightwise.
Customer
You are a great little company and similar organisations could learn a big lesson from the way you do things.

Customer
It was such a pleasure dealing with your company

Customer
I asked if it could be delivered in a couple of weeks and immediately I was given a date which was adhered to (a rarity these days)

Customer
The stairs obviously fitted perfectly and exceeded our expectations with regards to quality and finish especially considering they were so reasonably priced.

Customer
Thank you so much for what can only be described as a first class service from start to finish.
